The Perinatal Institute is a national not-for-profit organisation set up to enhance the safety and quality of maternity care. It is a qualified provider of
maternity support services, including education and training in standardised maternity records, fetal growth assessment and perinatal audit.
Coronavirus Message During the COVID-19 pandemic, the Perinatal Institute are guided by directions from the Government, and our principles and values. Staff at the Institute have been set up to work from home and are maintaining a 'virtual' office until further notice. We wish to reassure all colleagues and clients that all our services and support remain available, and that we can be contacted through the usual channels.
Our thoughts are with all those affected and those working to care for them.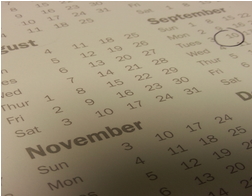 Diary
Details of upcoming
workshops & events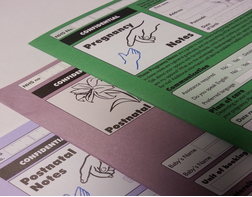 Maternity Notes
NHS notes for antenatal,
intrapartum and postnatal care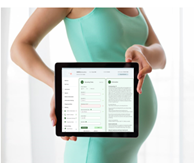 MiApp
Maternity information App: the mother centric electronic record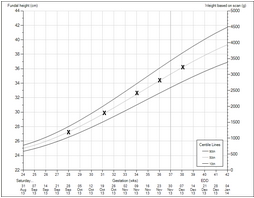 Fetal Growth
Customised charts,
Tools, Examples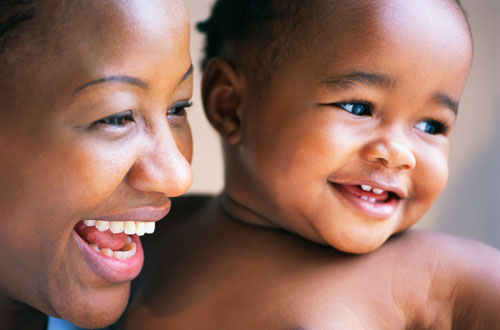 GAP
Growth Assessment Protocol
Training and Resources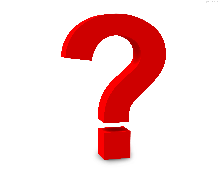 FAQs
Frequently asked questions
about fetal growth surveillance